The right thing for every garden
The professional tool especially for forestry. Awarded the seals of approval of the forestry examination board.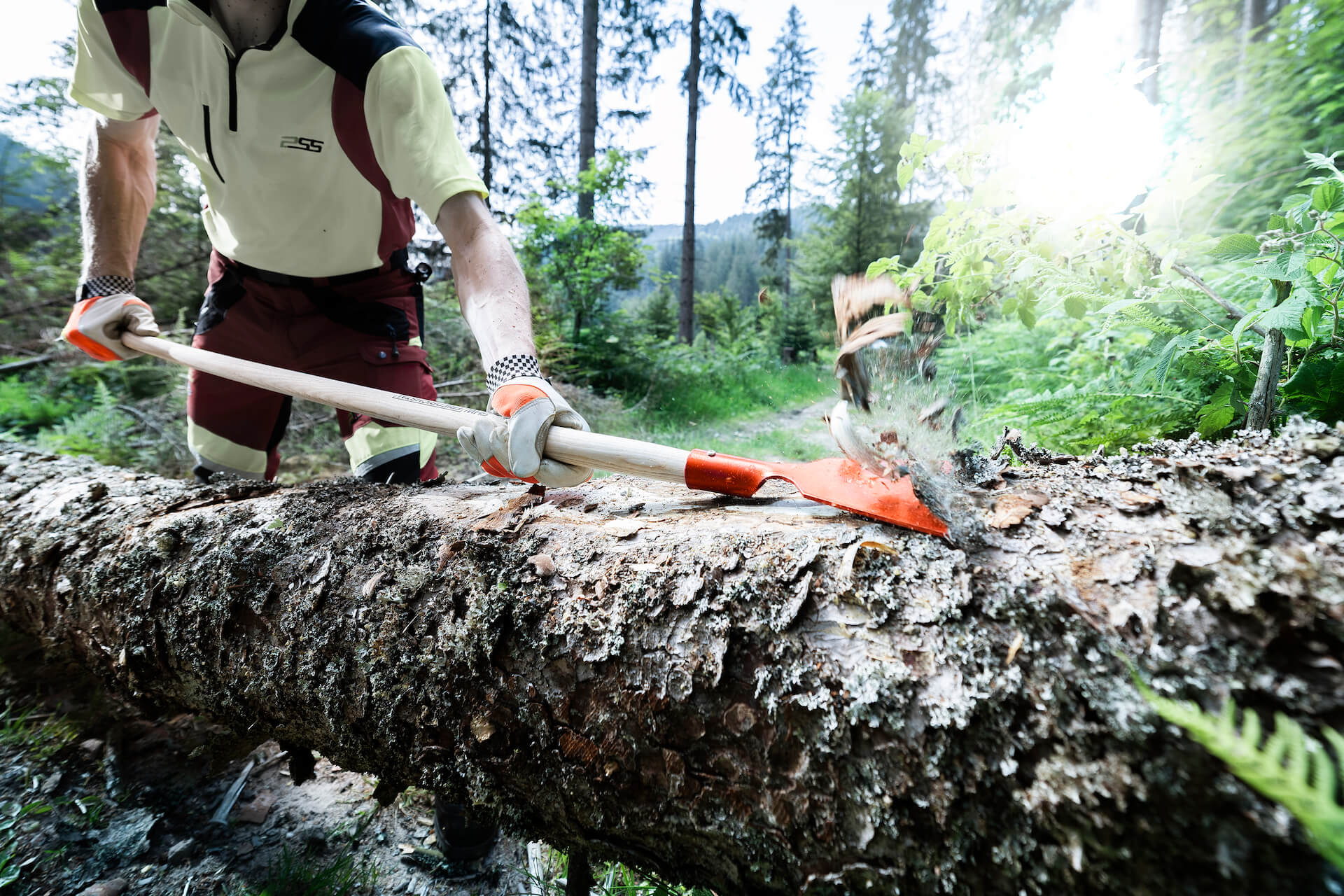 Below is a small selection of our products. You can find more in our online shop or at our dealers.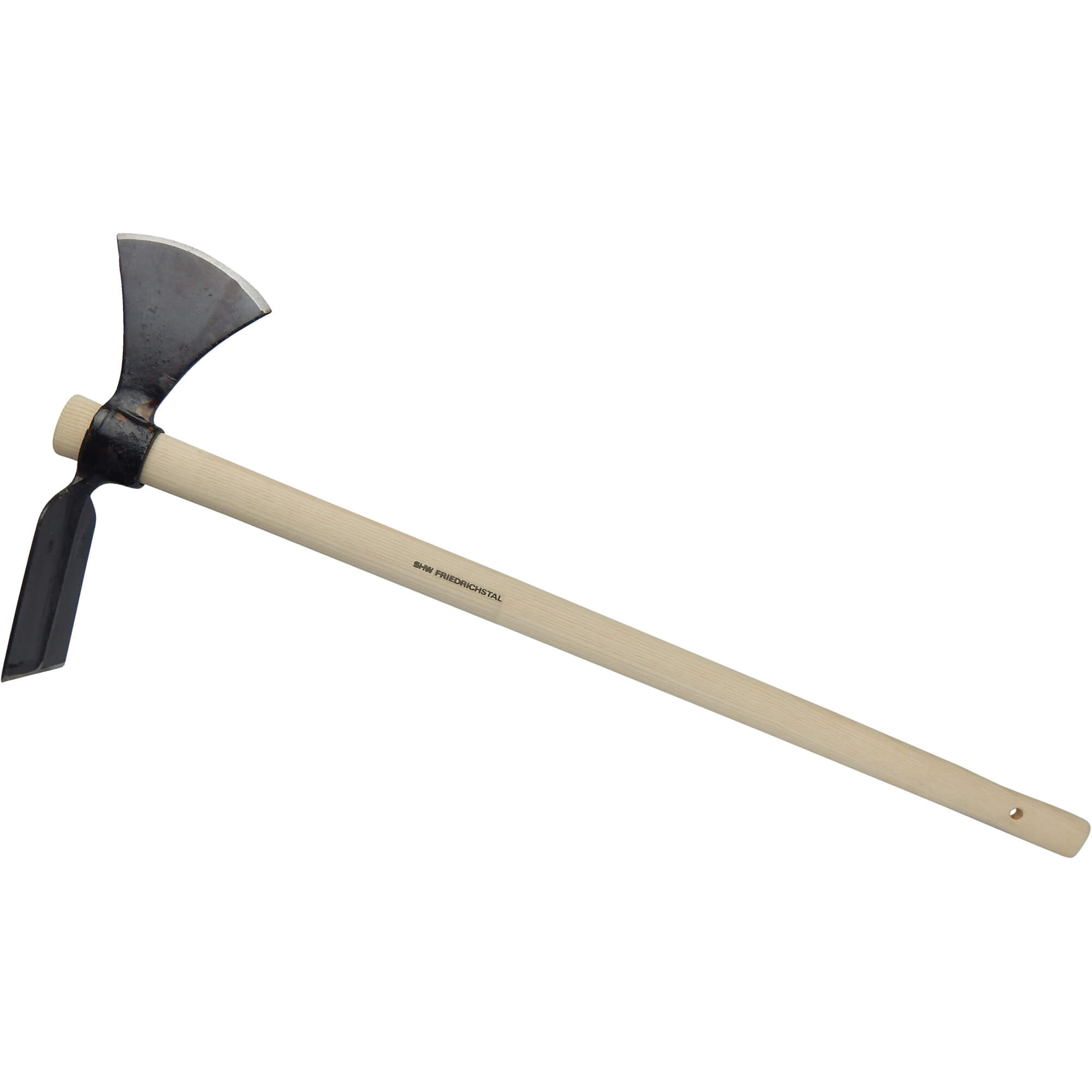 SHW Hoe for Hoopoe Broadleaf with Ash Handle 105 cm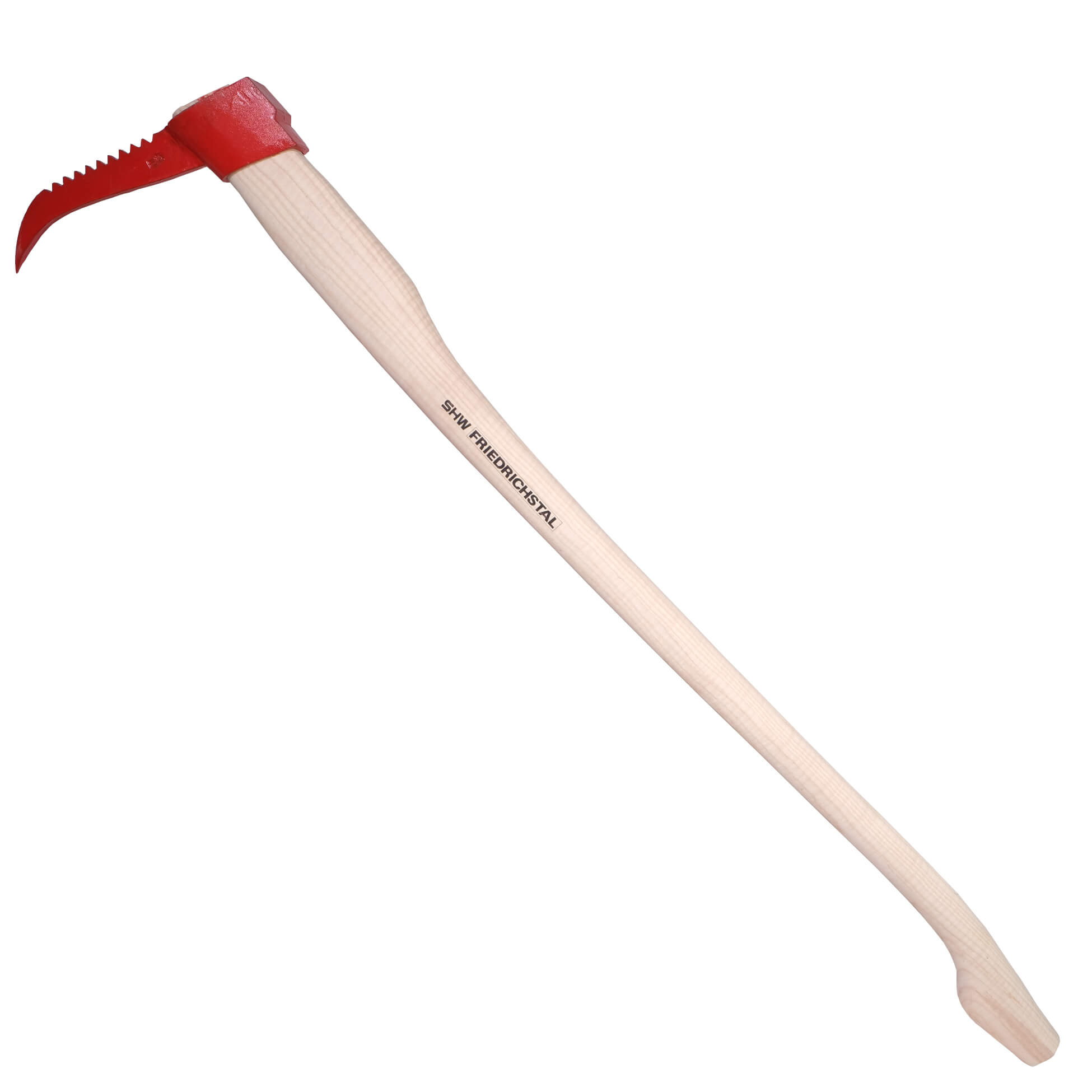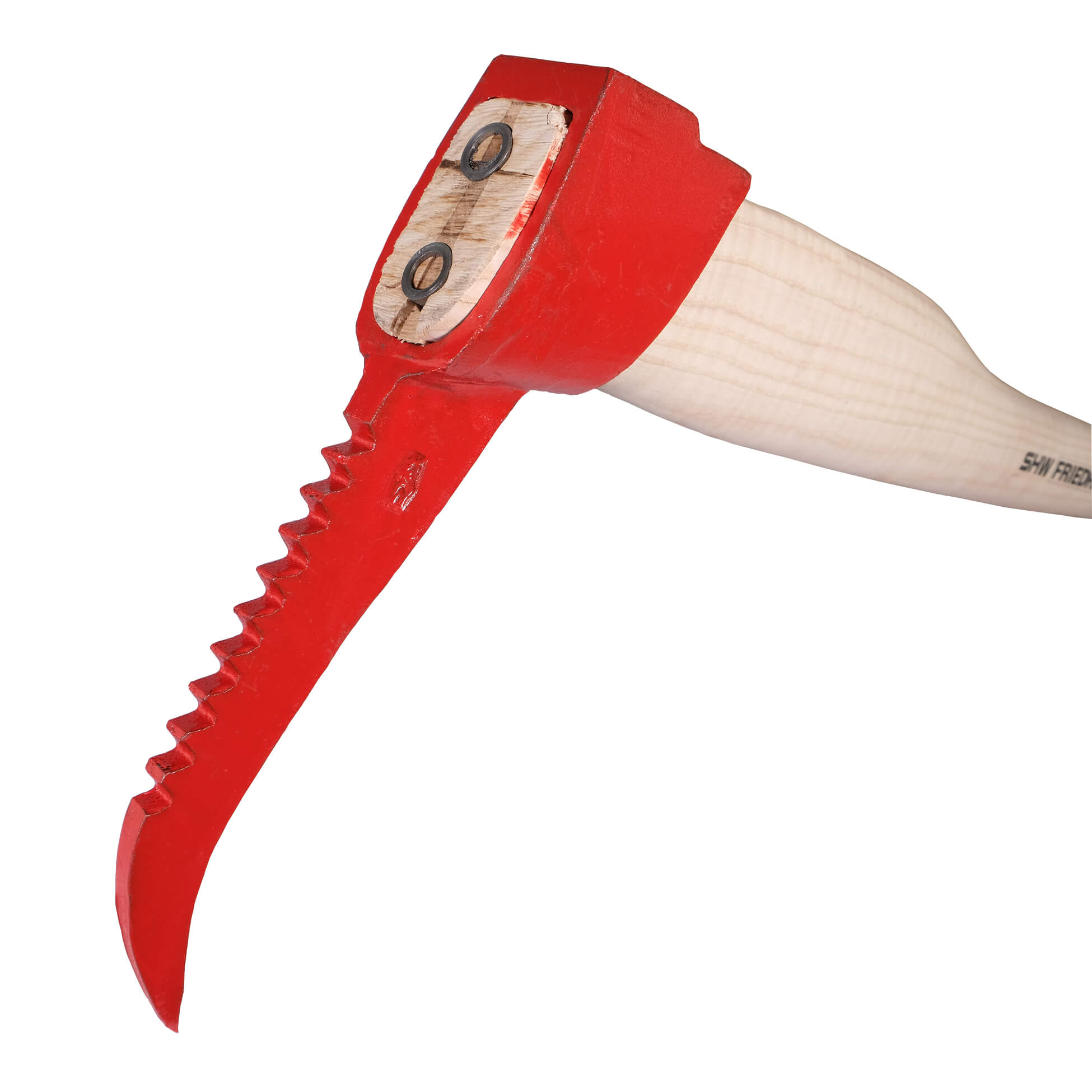 SHW Tyrolean Sappie serrated & forged with ash cow-foot handle 115 cm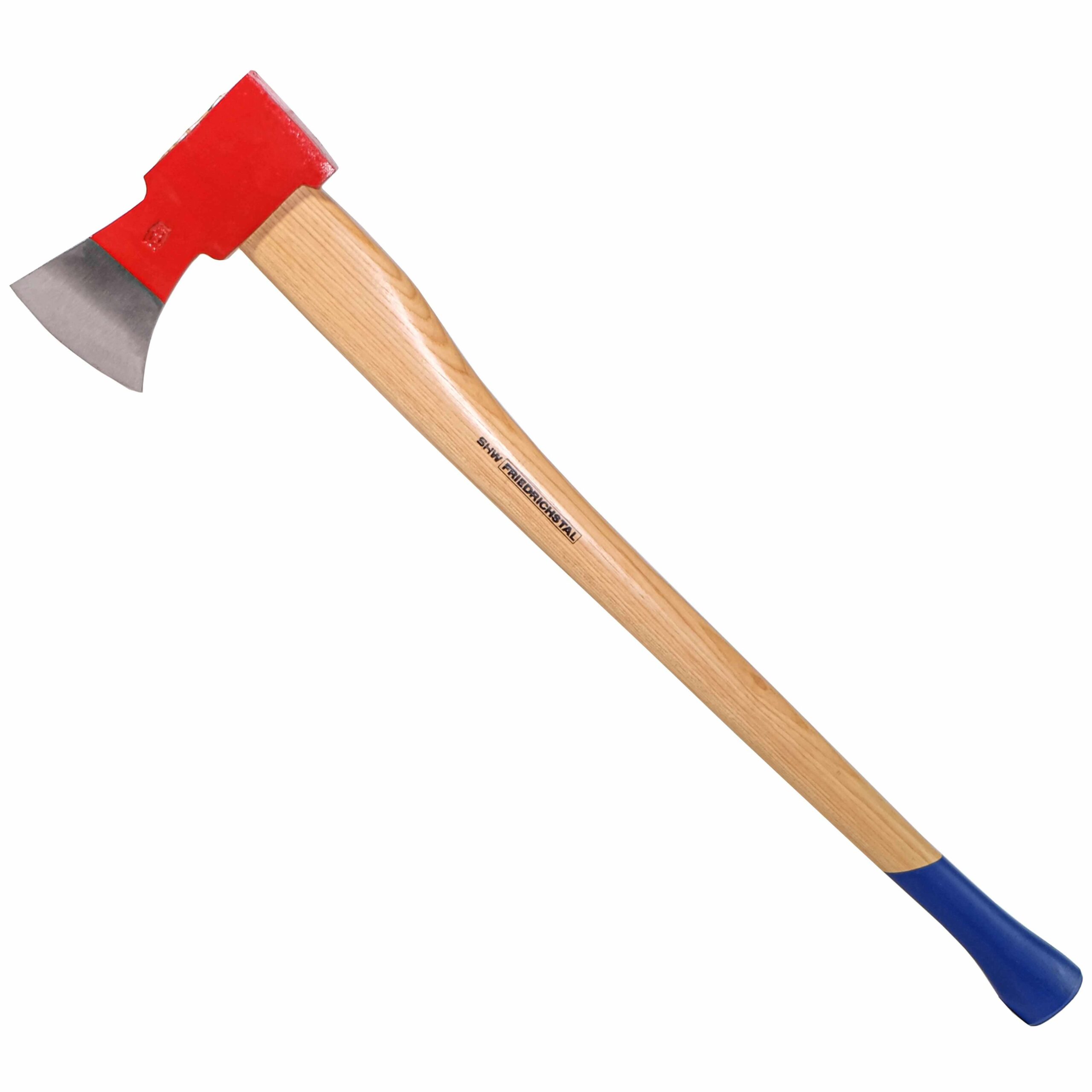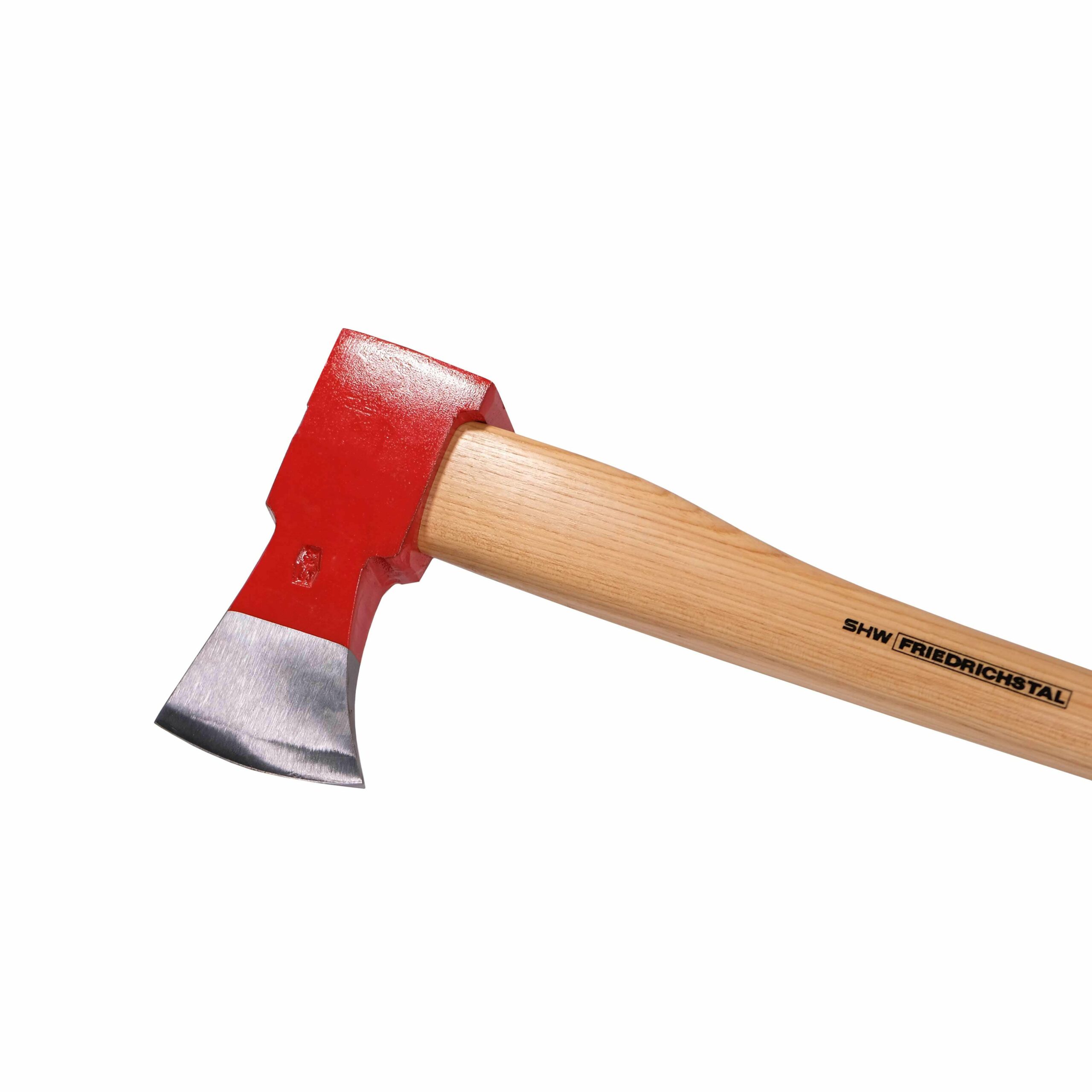 SHW Pruning axe with hickory handle 850 mm long, weight 2,750 g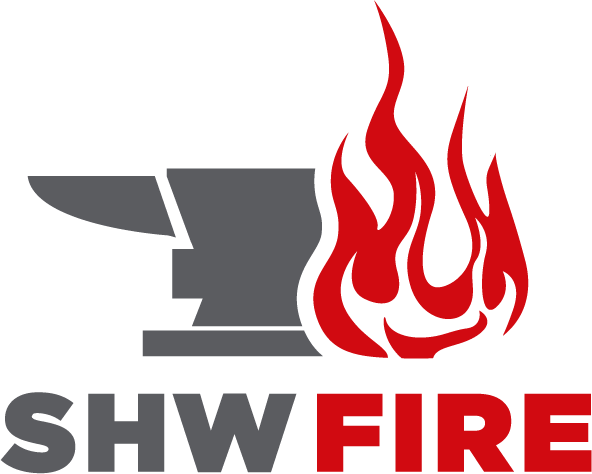 Our online shop offers a large selection of carefully coordinated articles and fast, climate-neutral shipping. This guarantees that you will enjoy your garden more quickly.