The right thing for every garden
Snow removal equipment for adults and children
The snow clearing equipment for use around the house and yard.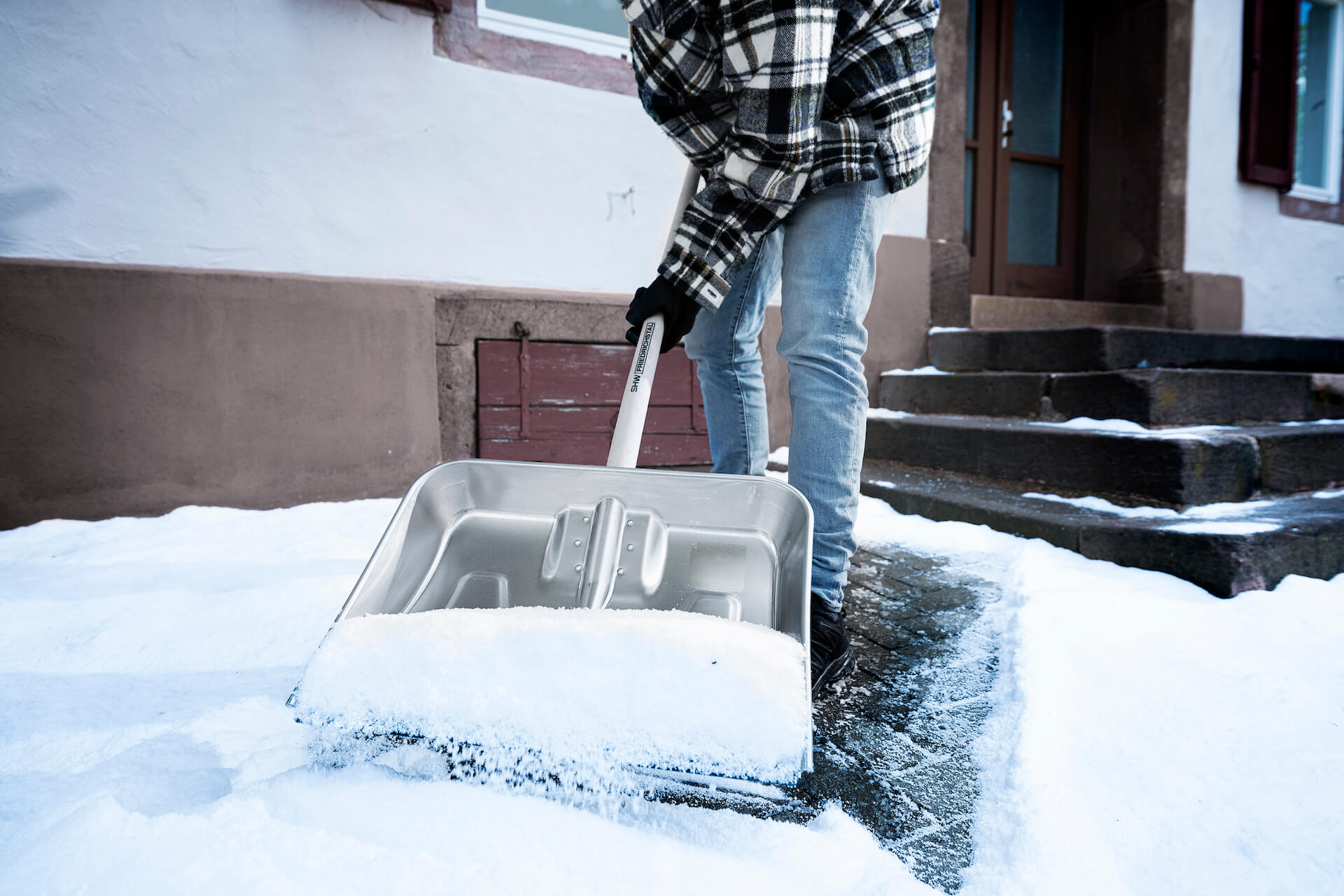 Below is a small selection of our products. You can find more in our online shop or at our dealers.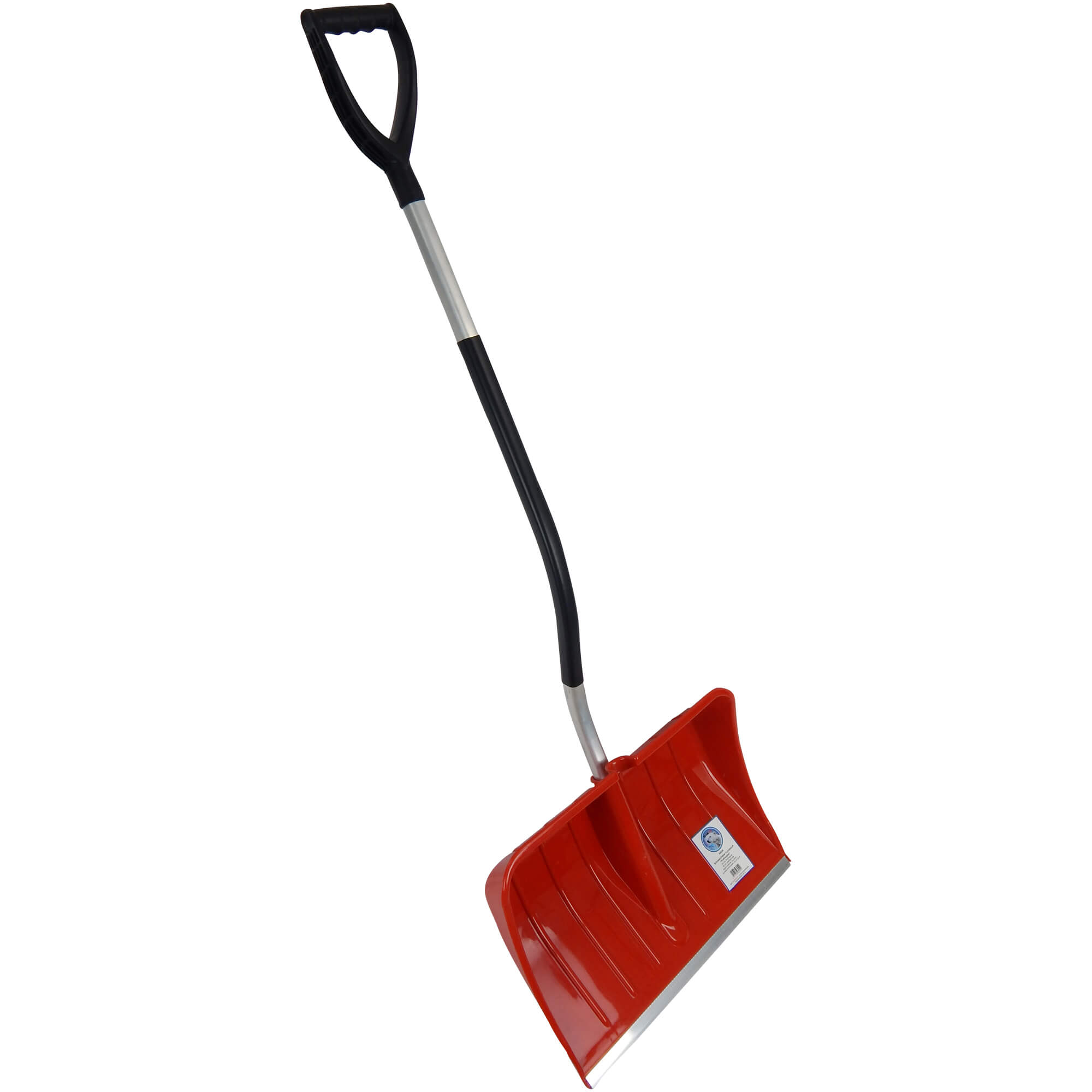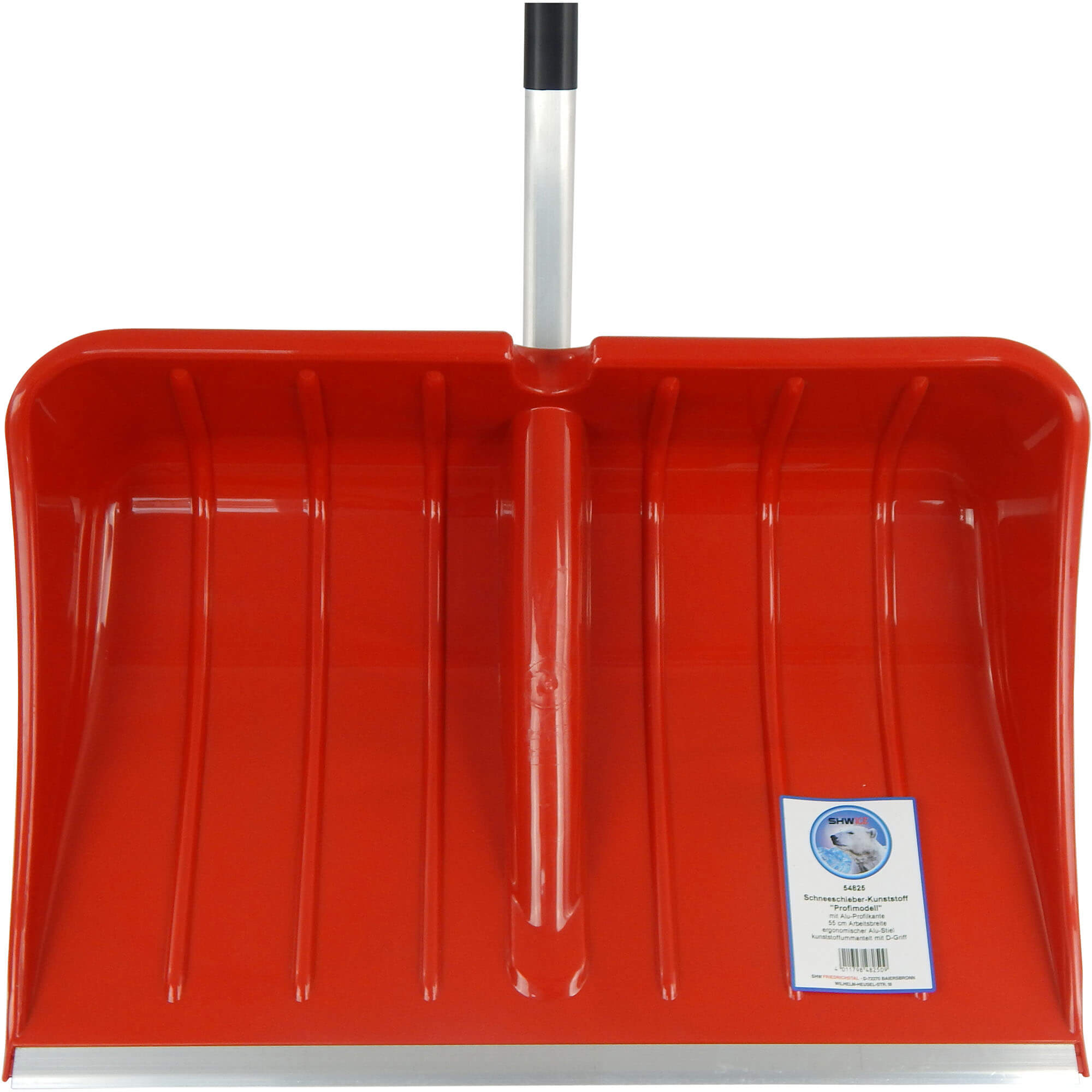 SHW snow shovel plastic 55 cm with ergonomic handle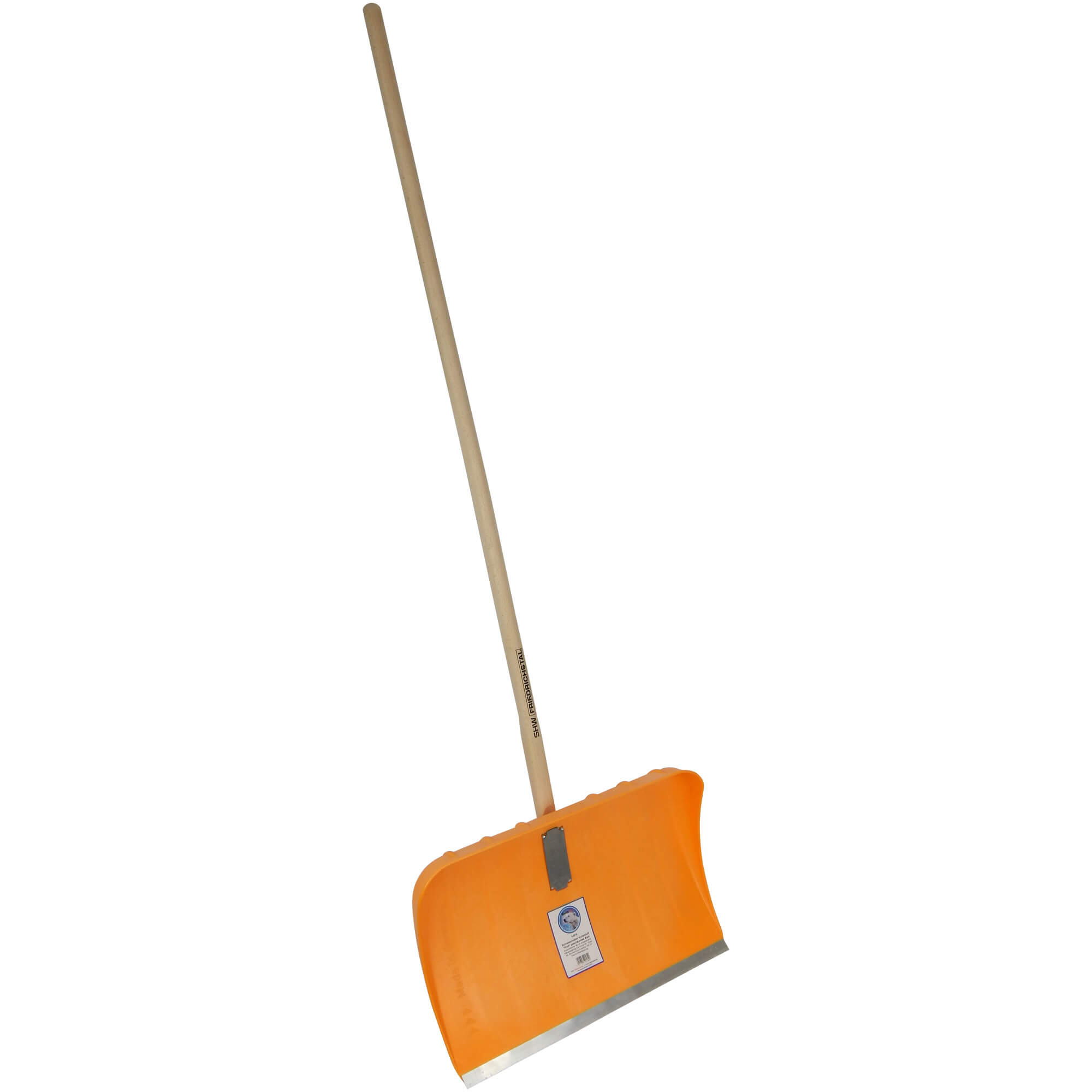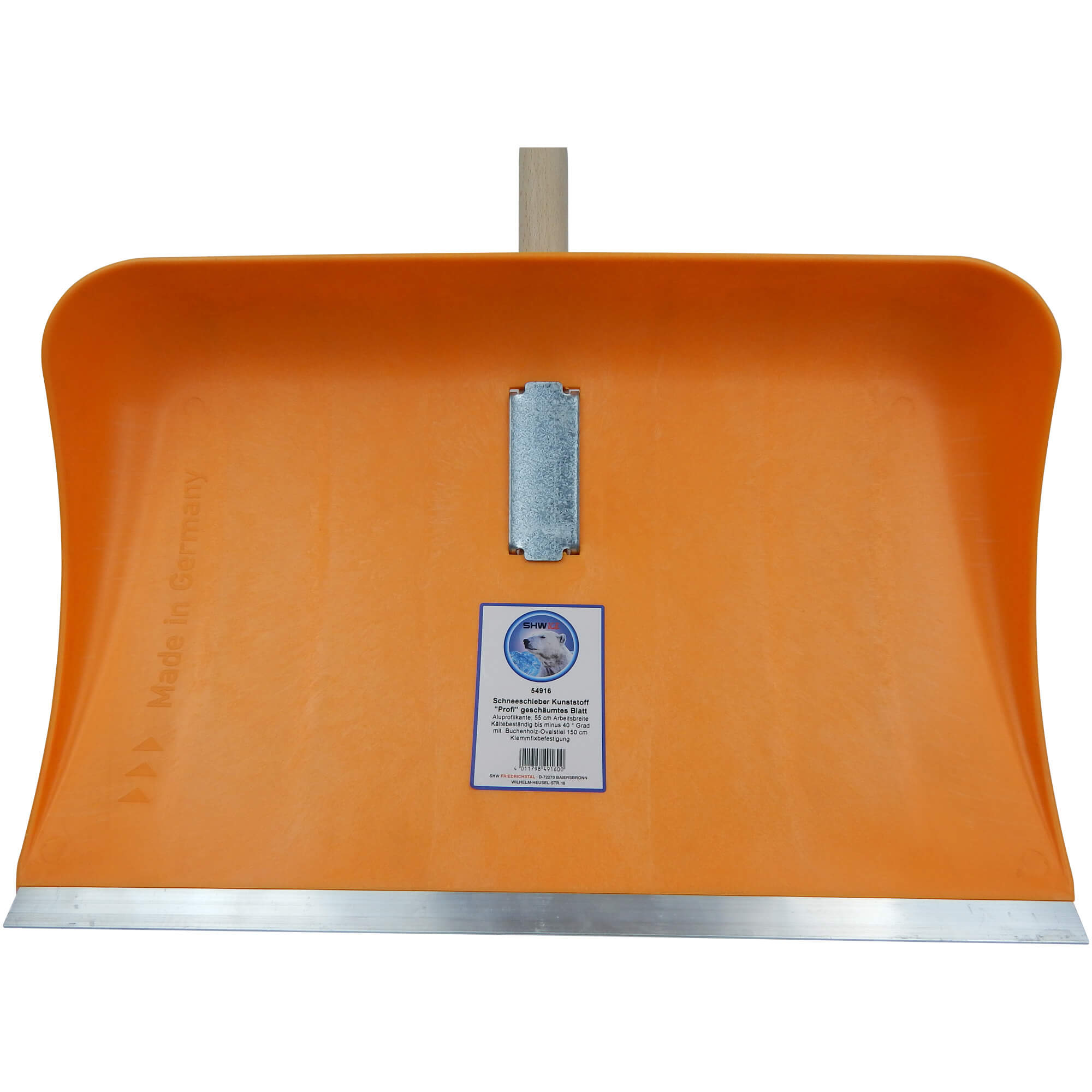 SHW snow shovel "Profi" foamed with oval handle beech 150 cm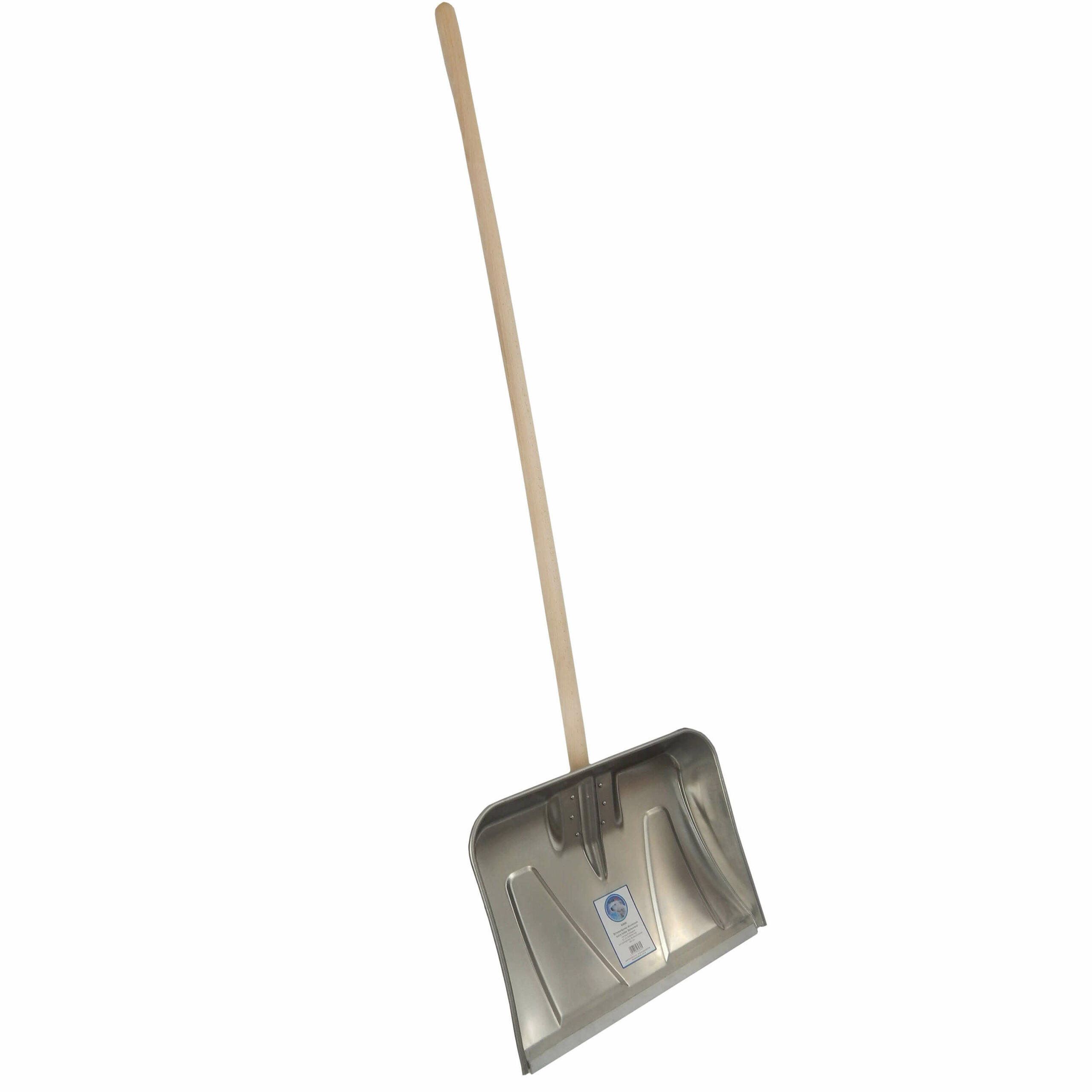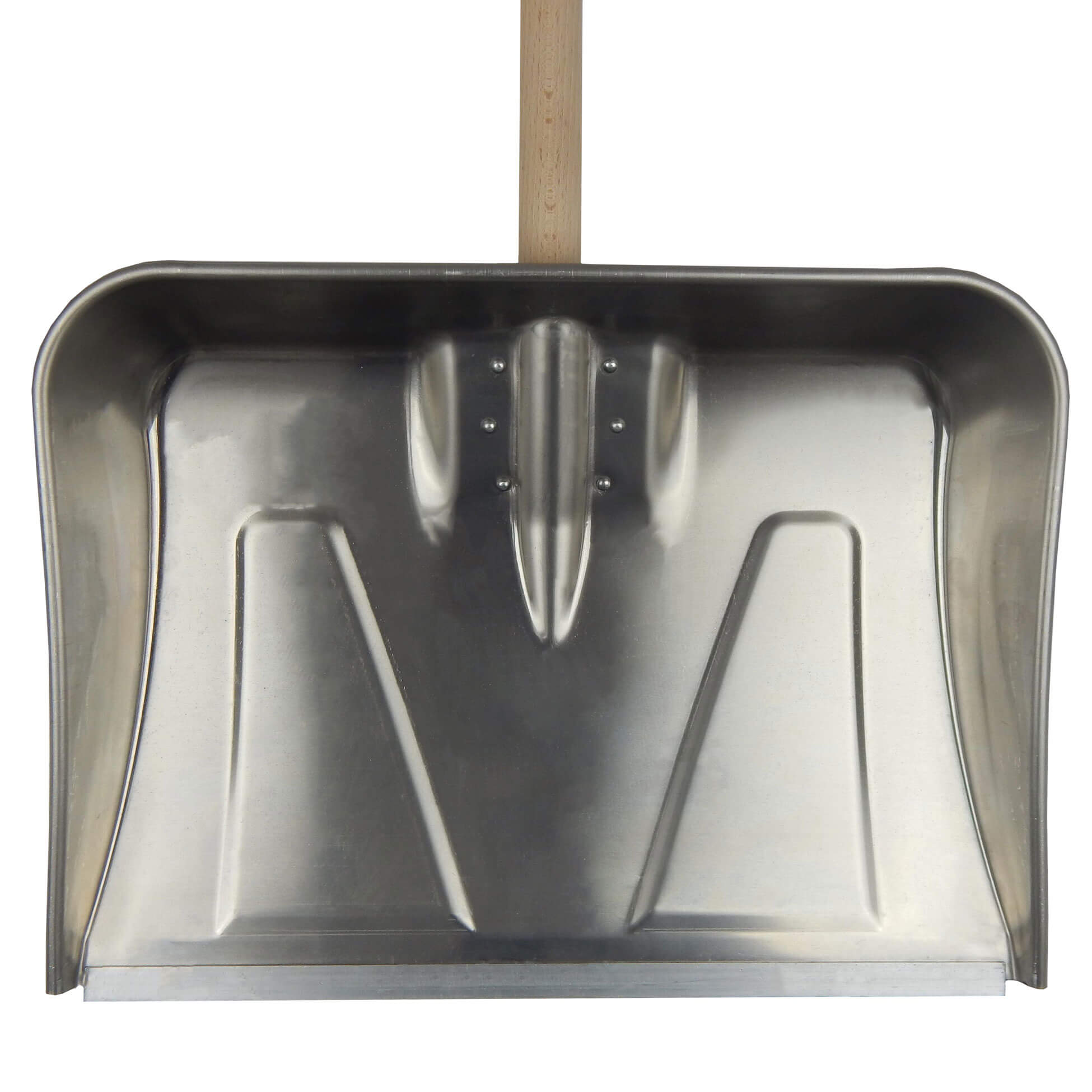 SHW aluminium snow clearer with raised side edge and wooden handle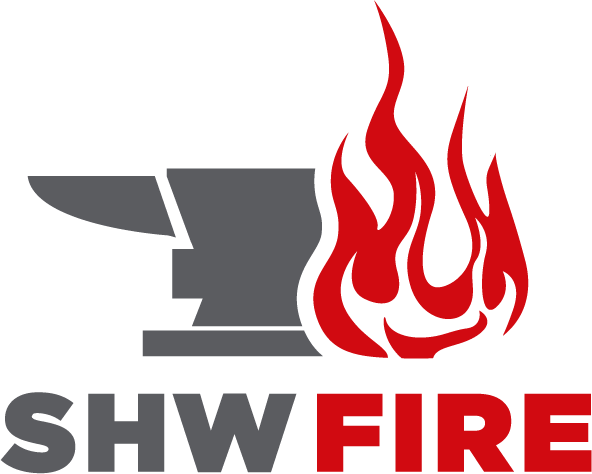 Our online shop offers a large selection of carefully coordinated articles and fast, climate-neutral shipping. This guarantees that you will enjoy your garden more quickly.