The right thing for every garden
Professional hand tools in the premium segment
Professional quality, mainly with handles made of high-quality ash wood. The traditional tools for gardening, agriculture and construction.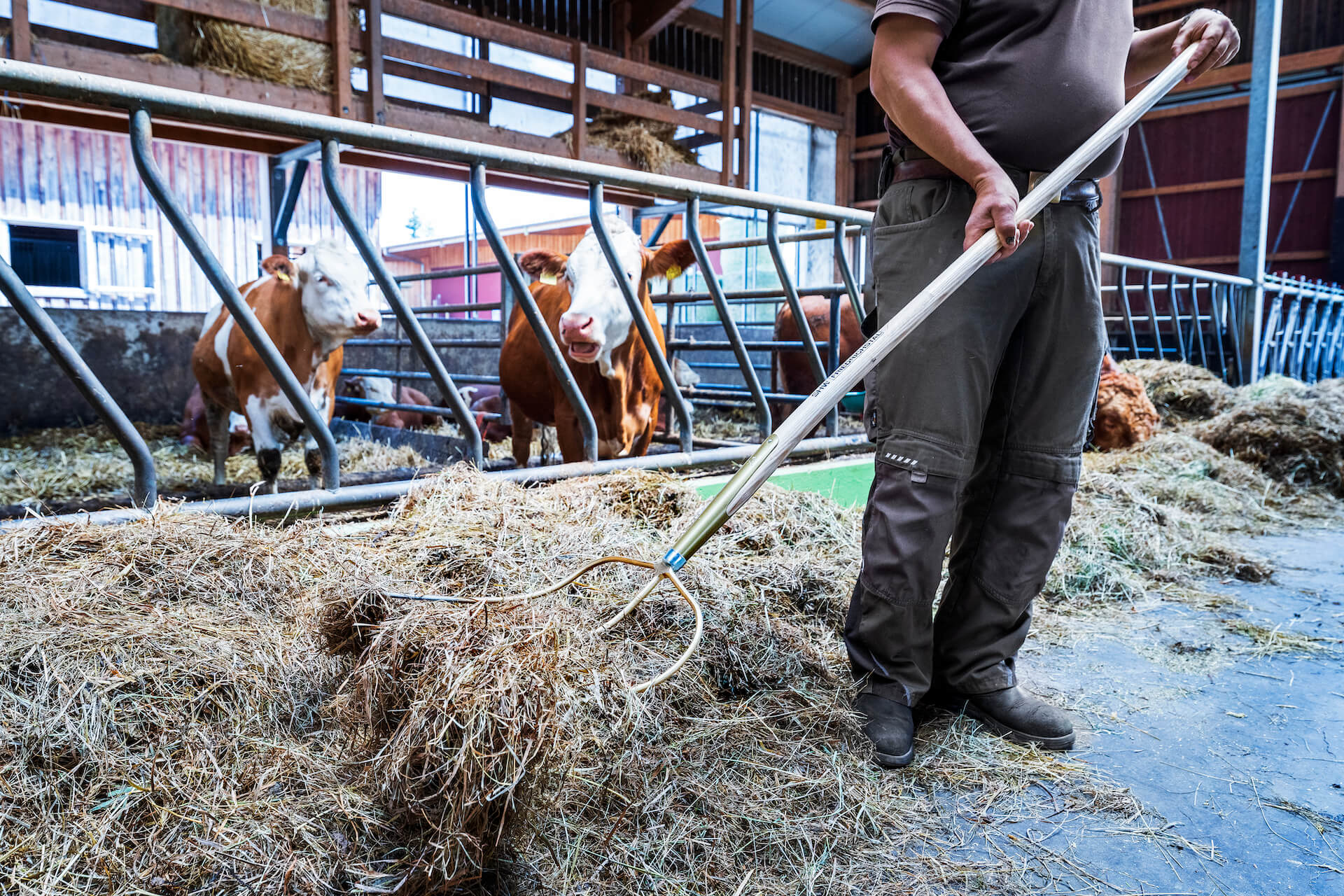 Facts about SHW Friedrichstal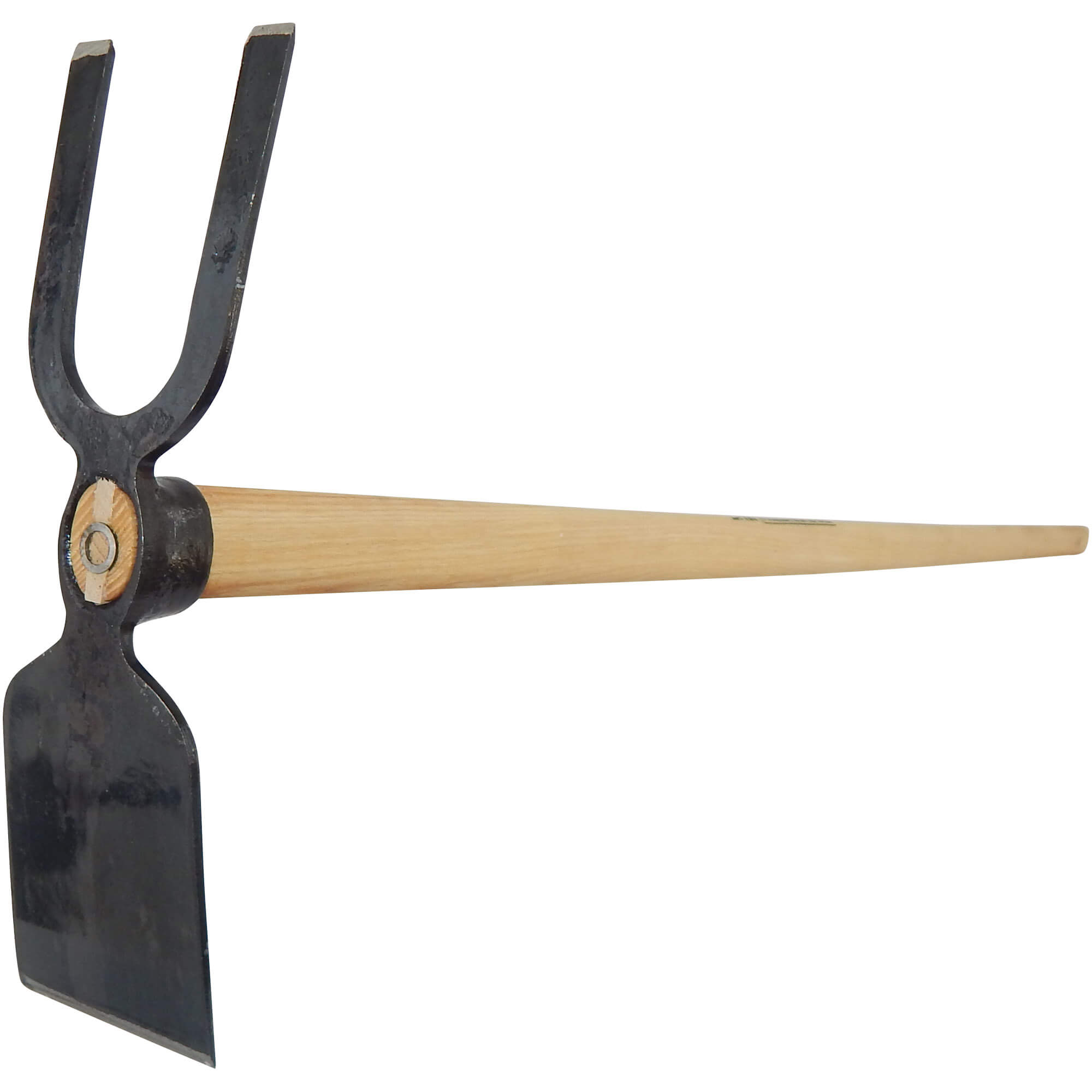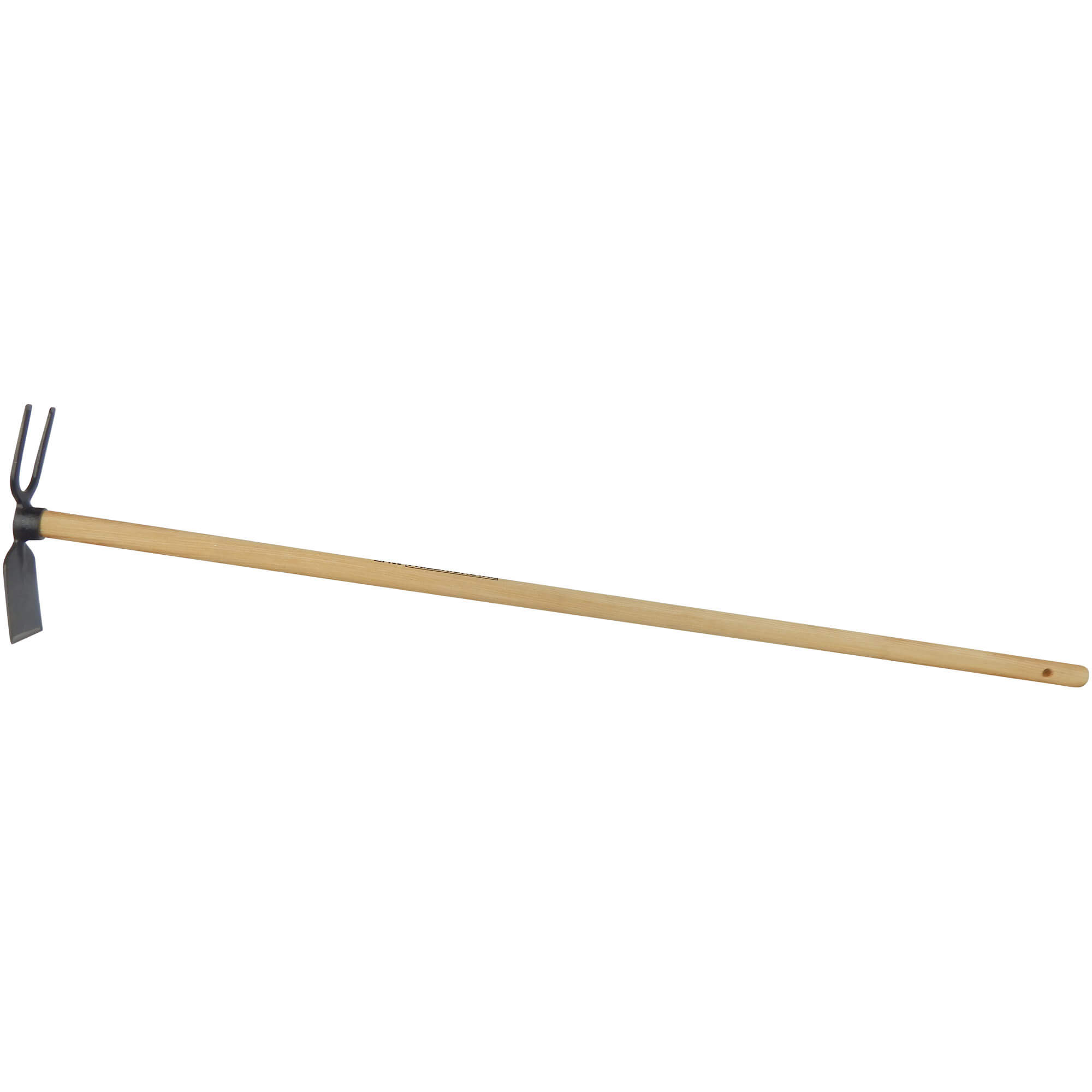 SHW Garden hoe wide blade 2 tines blunt with ash handle 135 cm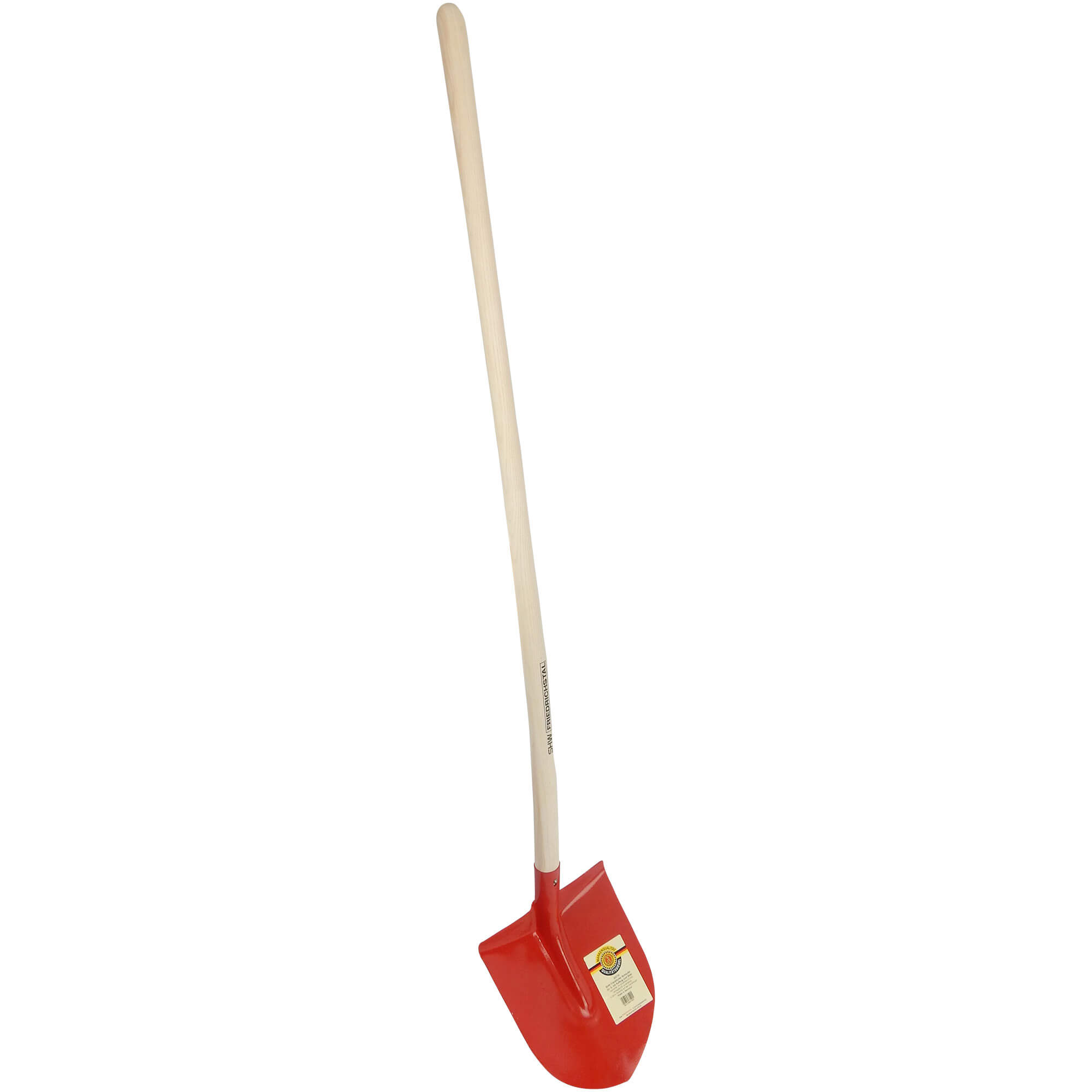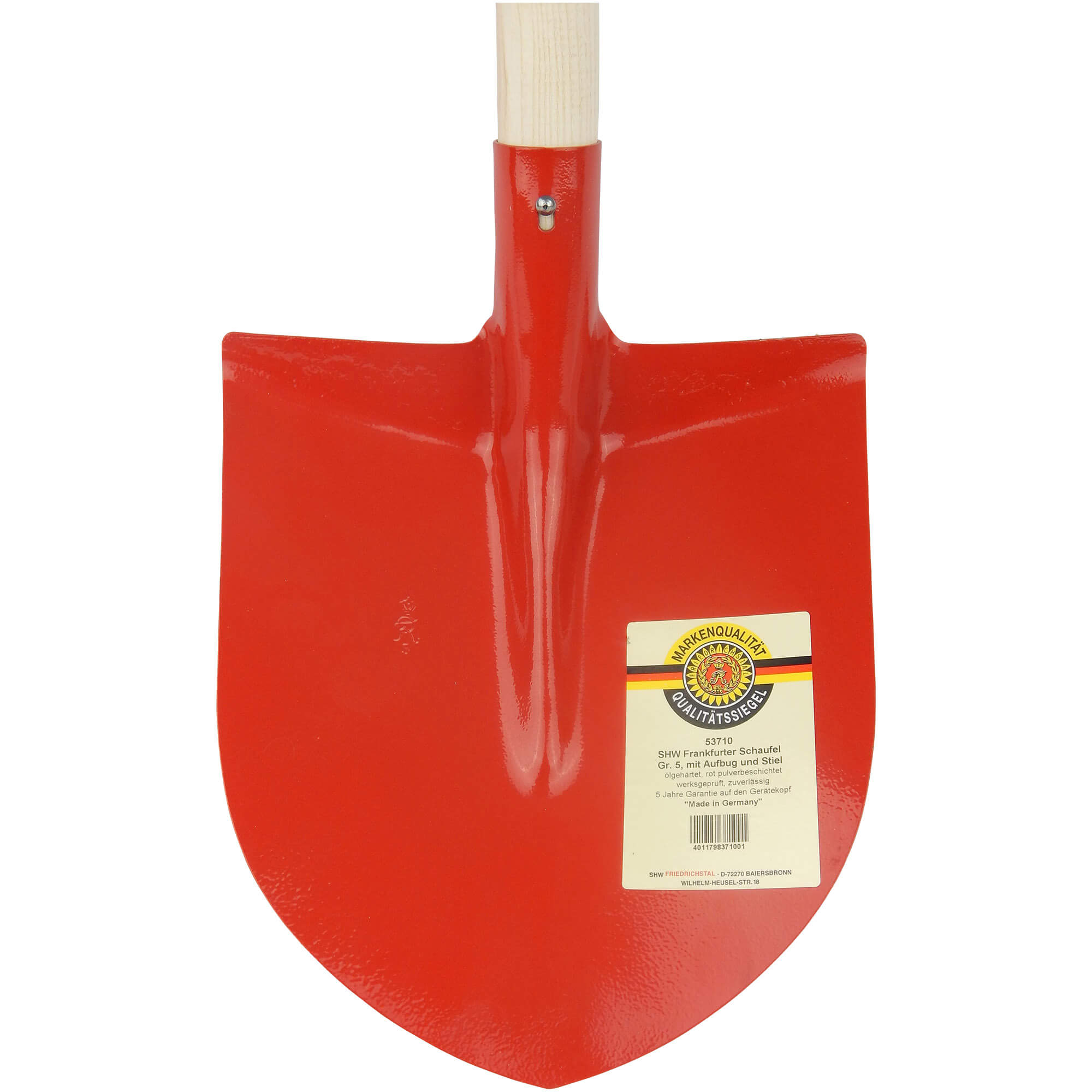 SHW Frankfurter shovel, size 5, red, with upturn and ash handle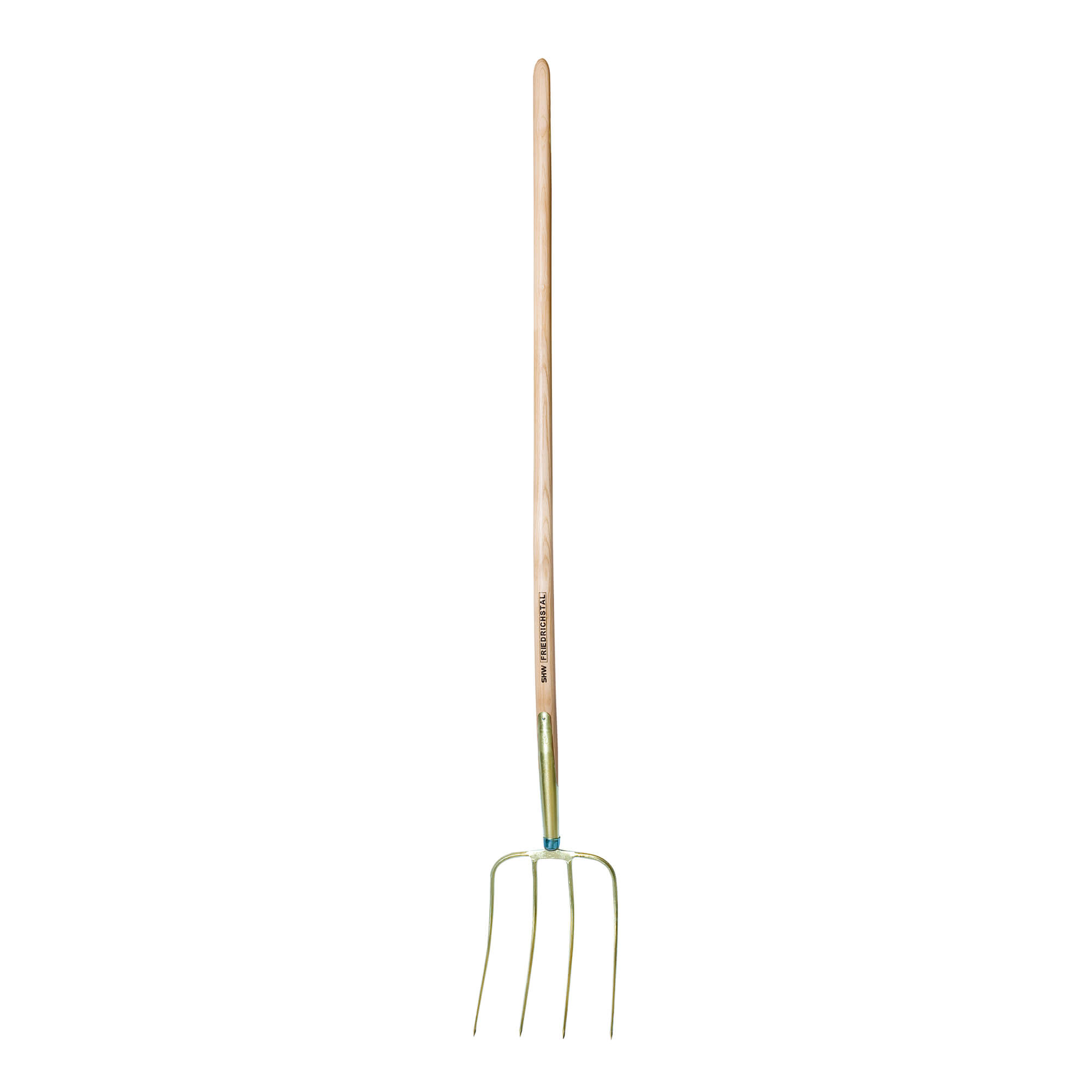 SHW manure fork 1/1 gold, with curved ash handle and rail clamp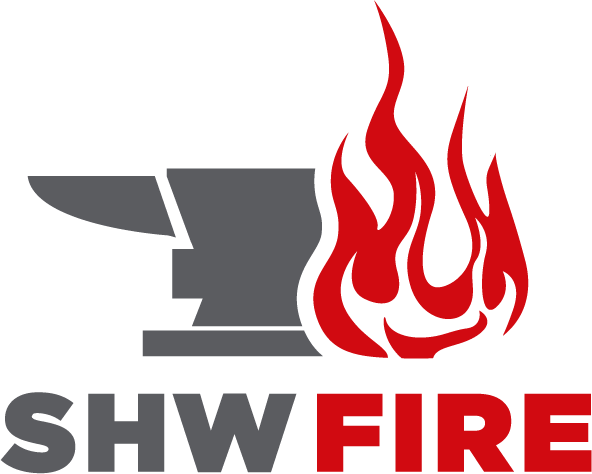 Our online shop offers a large selection of carefully coordinated articles and fast, climate-neutral shipping. This guarantees that you will enjoy your garden more quickly.